How to Physically Recover from Car Accident Injuries
How to Physically Recover from Car Accident Injuries
Car accidents' effects are said and evidently varies from one to the another as car accidents' contexts has different causes and factors contributing to it such as passenger count, vehicles' speed involved, weather, road condition, and etc. which are all what it takes to alter or determine the outcome of a case of car accident. Outcome aside, any form of car accident could be traumatic, both mentally and physically and its healing process varies a lot as these aspects affected following an accident are very different as one is tangible and treatable with medicine while the other is non-tangible and only treatable with expensive therapies and other mental medical interventions.
In this blog, we are going to talk about how can victims or people involved in a car accident recover physically. As what doctors and medical professionals said, most people fail to treat themselves after being discharged from hospital stay from their, either minor or major, injuries as once they felt better, they thought it would continue without the constant medication and self care they have once received from hospital care. 
Some Common Injuries Sustained In a Car Accident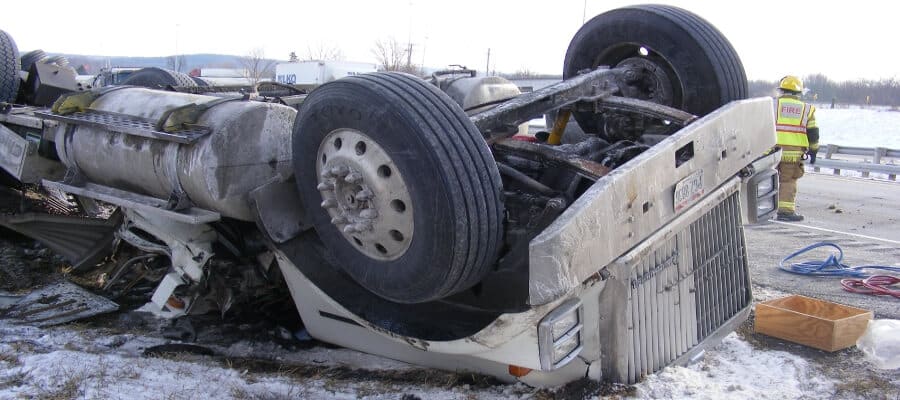 Here are some common injuries sustained in a car accidents, most of these lasts for a few months and tend to be painful and can affect one's productivity and quality of living even after fully recovering from it:
Sprains
Strains
Bruising
Damage to muscles, tendons, and ligaments
Whiplash
Internal Bleeding
Back & Spine Injuries
Tips on Car Accident Recovery
Follow your Doctor's Advice

Following your discharge, the doctor fully knows your current health standing and tendencies of your injuries. Upon few evaluation, follow your doctor's recommended course of action to ensure your continuous recovery and make an appointment if necessary.

Get Enough Rest and Avoid Too Much Usage of Energy

Generally, all people who have sustained any form of injuries from what causes are recommended to get enough bed rest to enable the body to repair itself.

Apply Ice to Bruises and Contusioned Region

If you the region where it has sustained injuries the most has started to feel pain, you can apply ice at it to reduce the pain and bruising as well.

Stretch and Exercise Minimally

Minimal stretching and gentle exercise are great ways to assist your body to repair itself fast and let the blood flow fluidly.

Get Plenty Amount of Water and Hydration

Dehydration is an easy way to increase the time it will take your body to heal. In most cases, you need more water than usual while you are healing.

Ryan LLP
If ever one of your family members or closests friend has been involved in an accident who have sustained either minor or significant injuries and even a possible case of amputation because of a driver has shown apparent negligence and recklessness and caused an accident and render the victim to have life-threatening injuries and condition, you can always refer help from a professional experienced injury lawyer to smoothen things out as your hired lawyers can help you decide from their factual and legal advices and can help you sort things out legally rather than settling over cash offer without damage calculation and future's regards.
Ryan LLP is an Ohio based injury lawyer that represents victims of personal injury caused by car accidents, medical malpractice due to medical professional's negligence, and even wrongful death against large companies, agencies and even individuals. We have 40 years of experience doing our service in this field and evidently successful with our civil litigations. Call our office now for free legal consultation.